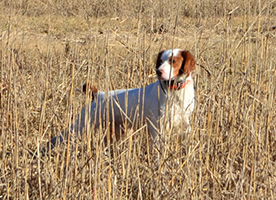 Your successful
hunting experience
We offer a simple, comfortable lodge, nothing fancy, for meals and relaxation. During the hunting season lunch is typically available for a donation -- usually quail and rice and cubed venison steak or venison chili.
Welcome!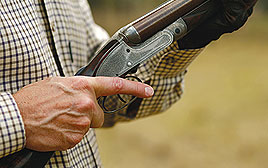 Wil-Nor Outdoors offers upland hunts for pheasant, quail and chukar. Bring your own dogs, or we can set you up with an experienced guide and pointing dog. We hunt on 1200 acres of beautifully maintained farms in the rolling hills of the Meramec and Big Rivers, just 50 minutes out of St. Louis. We have morning training sessions for dogs and have made several improvements around the club and the other facilities.
We also have low cost dog boarding available during the summer vacation season. This is excellent for anyone needing to kennel their well behaved and vaccinated four legged family member for a few days while they take vacation.
Join the club!